EMPLOYMENT SCREENING STARTER PACKAGES
ENTRY
LEVEL
(Ready in 1 business day)
Starting at
$19.99
County Criminal Search
Current County of Residence
National Criminal Database Search
Sex Offender List Check
ESSENTIAL
CRIMINAL
(Ready in 1-3 business days)
Starting at
$49.99
County & Federal Criminal Search
National Criminal Database Search
Sex Offender List Check
SSN Trace, Alias Names
& Address History
PREMIUM
(Ready in 3-4 business days)
Starting at
$99.99
County & Federal Criminal Search
National Criminal Database Search
Sex Offender List Check
SSN Trace, Alias Names
& Address History
Employment Verification
Education Verification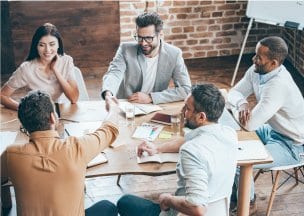 Get Started Today
There are no set up fees, no contracts, and no minimums. We offer fast, reliable information and real customer service to employers of all sizes, in every industry. Whether you need one background check a year or one hundred per day, KRESS is the source for all your employment screening needs.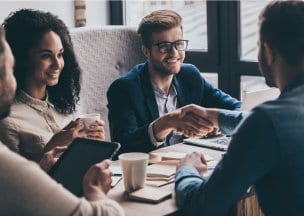 Time Saving Solutions
KRESS works with all of the nationally accredited labs and hundreds of different collection facilities across the world to give you a comprehensive solution at your convenience. We offer electronic chain-of-custody forms, DOT standards and online tracking at your fingertips.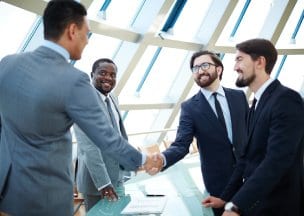 ExxonMobil Preferred Vendor
200 countries and counting. Maintaining a consistent screening policy across borders and oceans can be challenging. KRESS Global Solutions can help apply standards and measures in your screening throughout the process, across countries, and multiple locations.
More Than 25 Years of Experience
We strive for extraordinary customer service. We have been delivering quality background services for more than 25 years, providing our customers with peace of mind and the competitive advantage that comes with accurate information. Our easy, online ordering system enables you to order background checks and drug screens within minutes.
No contracts
No sign-up fees
No monthly minimums
Accounts set up in one day
Your service has proven to play a vital part in our hiring needs. In our environment, we always anticipate a certain amount of turnaround in our sales department. I feel confident we are making a better hiring decision because of your service and our turnover rate in that department proves it!
Awesome customer service!!!  Reports are always accurate and on time.  I have used a lot of screening companies throughout my human resources career and KRESS goes above and beyond. It makes a huge difference. Thank you!
Any HR Manager or Director that is looking for a cost effective yet highly efficient employment screening partner, I just switched to KRESS Employment Screening Inc and reduced costs by 45% and turn-around time by 20%. Call and have them show you the KRESS difference.
Your "invite the applicant" option has changed my life! I can order more than a dozen background checks in about ten minutes!! That's awesome!! I don't have to fax or scan the resumes anymore and I don't have to be the go-between person emailing the candidates and getting back to the screening company. I swear it has changed my life!!!! Keep it up KRESS!!!