Service above the rest.
 Our goal is simple—to give our customers a real competitive advantage and, most of all, peace of mind. By using our easy online ordering system, you can order background checks and drug screens within minutes. KRESS coordinates all aspects of your employees' drug tests.
Our fast turnaround time is also attributed to our highly trained staff, that provides one-on-one assistance in coordinating your drug policy and ordering drug screens.
No contracts

No sign-up fees

No monthly minimums

Volume discounts and custom packages available

Easy online ordering system

Accounts set up in one day

A chosen provider of the Social Security Administration and The Department of Homeland Security for the E-Verify program

Licensed by The Texas Department of Public Safety
& Private Security Bureau (A06712)

Established in 1990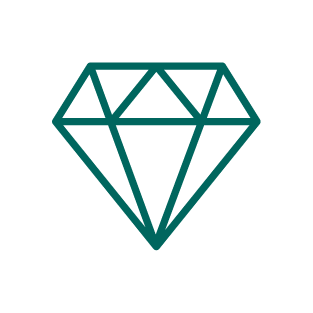 VALUE
With our essential criminal package, all the counties, statewide indexes, federal courts and sex offender registries where the applicant has resided for the past seven years will be searched for a fraction of the cost charged by our competitors.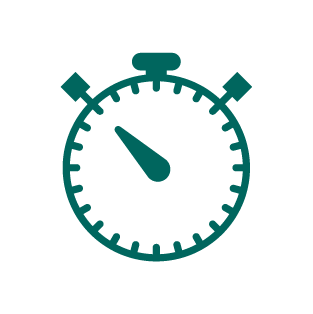 SPEED
You need candidate information now, and we deliver. We understand the fast-paced nature of the HR industry. More importantly, we also appreciate the need for complete and thorough results for pre-employment screening. Our services, reports, and dissemination are all customized to meet your needs.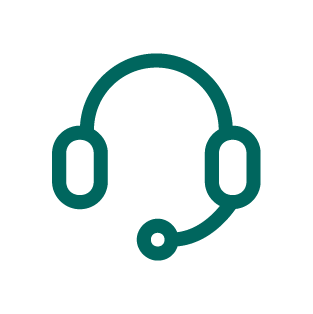 SERVICE
Our customer service is uniquely personal. We do not use voicemail or automated answering systems during business hours. We provide assistance with compliance issues for adverse actions, or if you prefer, we can handle the adverse action procedures, communications, and correspondence for you.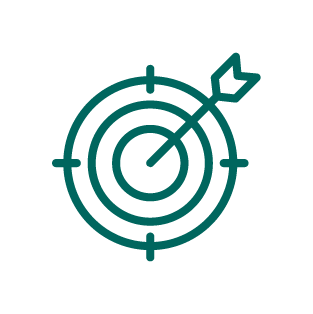 ACCURACY
Unlike some competitors, we don't rely entirely on public databases for our results. We deliver accurate information, every time. Every pre-employment screening assignment is a combination of automated searches and thorough fact checking aided by our nationwide network of researchers who cover every county, state and federal court in the U.S.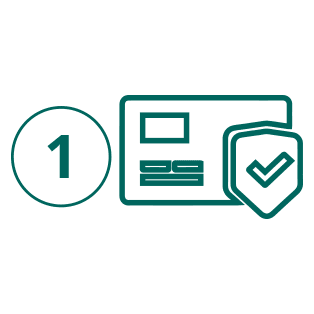 VERIFY YOUR BUSINESS.
At KRESS, compliance with local, state, and federal laws is our top priority. For KRESS and your business to remain 100-percent compliant, we begin by verifying your business. This only takes 24 hours.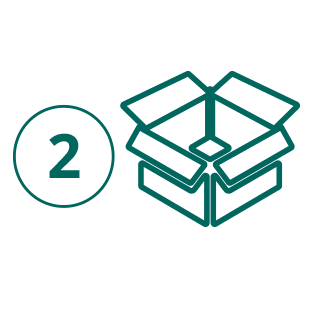 CHOOSE YOUR PACKAGE.
Whether you're ordering 10 or 10,000 background checks a year, we have dozens of packages to choose from. We can do basic employment screens or create a comprehensive package that includes background checks, drug screening, and more.
YOUR CANDIDATE CONSENTS.
Once your business' account is created, we'll need consent from all your candidates to remain 100-percent FCRA compliant. We take care of this for you. All we need is your candidates' email addresses!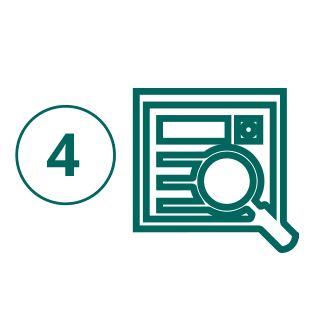 RECEIVE CANDIDATE'S RESULTS.
All of your candidates' results are in the same place, and they're easy to understand. You will also have access to our Automated Adverse Action system, which makes it easy to stay compliant when a report has adverse information.
Responsible and Ethical Use of the Information
The HR industry is constantly evolving with new regulations and compliance issues relating to hiring and screening practices. In addition to operating in full compliance with all state and federal governing standards, we are devoted to ensuring that you are in compliance and informed in this dynamic environment. We strongly promote the responsible and ethical dissemination and use of the personal information that we provide.
Fair Credit Reporting Act
Companies like us that gather and sell background information are called consumer reporting agencies. All consumer reporting agencies are required to operate in full compliance with the
 Fair Credit Reporting Act 
(FCRA), which is enforced by the Federal Trade Commission (FTC) and is designed to protect individuals by promoting accuracy and ensuring the privacy of the information gathered, sold, and used. We operate in full compliance with the FCRA and the governing standards in our industry. We are also an insured, licensed, and designated agent for the Social Security Administration and Immigration and Nationalization Services.
Exxon Mobil Compliance
KRESS is a preferred vendor for Exxon Mobil and can make sure you perform your screening in compliance with the background check and drug and alcohol screening standards Exxon Mobil requires.
ADA Compliance
We operate in compliance with the 
Americans With Disabilities Act
 (ADA), which prohibits employers from discriminating against people with disabilities who are qualified to perform essential job functions.
HIPPA Compliance
We operate in compliance with the 
Health Insurance Portability and Accountability Act
 (HIPAA) privacy rules, which protect individuals' private and protected health information and prevents unauthorized disclosure or marketing of the protected health information.
International Regulations
KRESS follows the tenets set forth in the European Union and Global Information Exchange privacy rights with regard to the protection of applicant information for employment screening purposes.  All searches are performed in accordance with those guidelines, following proper local protocols in each country searched.
Drug Screening Compliance
KRESS is a member and is in compliance with the regulations published by the Substance Abuse Program Administrators Association (SAPAA) and the Drug and Alcohol Testing Industry Association (DATIA).
Private Investigation Licensing Information
KRESS is licensed by The Texas Department of Public Safety – Private Security Bureau (A06712)
Additional Compliance
KRESS's reports allow employers to comply with the screening requirements of various government agencies and legislation, including the Federal Motor Carrier Safety Administration (FMCSA), National Compliance Management Service (NCMS) and the Department of Transportation (DOT).  
Contact us
 for specific compliance needs in your industry.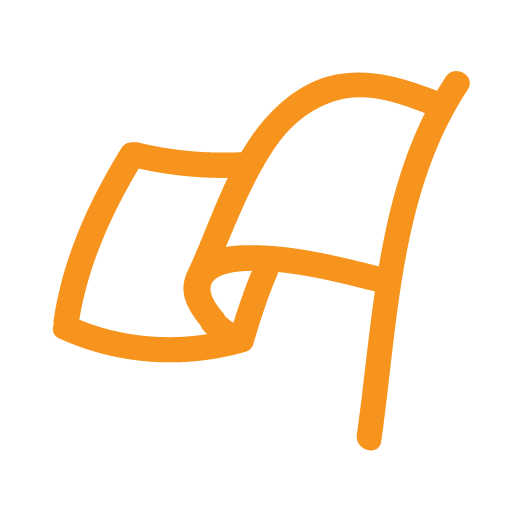 There's a reason why so many organizations trust KRESS with their screening programs. Our consultative approach offers customized packages. We also offer ordering and delivery methods to simplify your hiring process, maintain continuity and compliance in your organization, and maximize the transfer of liability in your screening process.