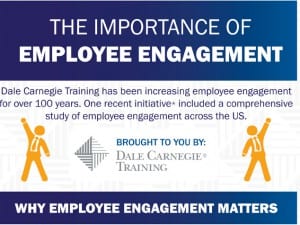 Last week was all about your employees. The first and most pressing question is who your employees are. After an Interpretation was released by the Wage and Hour Administrator on Wednesday, employers are being called to rethink independent contractors. They might just deserve employee status. Once you've figured out who your employees are, it's time to get them engaged. According to Fast Company, employee engagement is still a relatively new concept, but one that can change your business.
TLNT: Employers are losing more candidates as fill rates grow longer
Employers are taking longer to fill positions than ever before, with the average being four weeks. In a candidate-driven marketplace, this kind of a delay often means your best candidates will walk. What's taking so long? The layers of pre-employment interviews and screens required at each company. When companies can streamline the process, they have a better chance of getting their top candidates.
Lexology: You've been warned—those independent contractors are probably employees
The Wage and Hour Administrator David Weil has released a new interpretation of employees vs. independent contractors, and this may impact your payroll more than you think. A review of all your workers is now necessary. There are a number of stipulations that are used to separate employees from independent contractors, but if you don't pay attention to the rules, you could end up owing a significant amount in taxes for each employee misclassified.
Fast Company: 6 surprising insights of successfully employee engagement
Employee engagement is a buzzword in HR, familiar by now to many. However, that may be the case only for HR. According to this article, the concept of employee engagement is still new. For those not immersed in HR, these six insights are a great starting point to get your employees pulling more effectively for your company.