SCREENING COMPLIANCE DOESN'T HAVE TO BE COMPLEX
So, you're a contractor close to winning a big contract with ExxonMobil, Shell, or another large corporation. Congratulations! No matter what large company your contract is with, your employees who will work under this contract will be required to pass corporate background checks and drug screenings before they are allowed to begin work on the project.
Meeting the compliance standards of a company as large as ExxonMobil can be daunting for employers, especially those who have not gone through the process yet. Refineries and other large corporate facilities have varying requirements that you will need to meet depending on their regulations, but most likely the following will be necessary: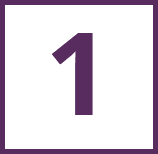 Grading:
Grading takes into account each employee's background screening result and applies a "grade" from 00 to 09 to the report. These grades are used to grant or deny the employee access to a refinery property and are based on each refinery's specific regulations.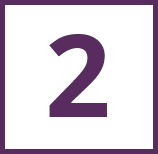 Re-screening:
You may have already screened your employees, but many large companies require more extensive reports. Additional annual or bi-annual screenings will most likely be required, especially when projects will be conducted over a long period of time.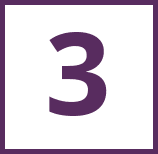 Breathalyzer Test:
Many refineries now require a breathalyzer test along with the standard-panel urinalysis with very specific testing levels through nationally recognized laboratories.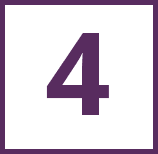 Verified Employment History:
Another standard is the verification of five years of verified working history from trustworthy sources. This must be verified without gaps and be reflected on background check reports.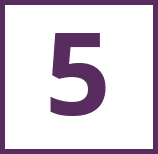 Exhibit N and Attachment A:
If a refinery works specifically with National Compliance Management Companies, they will require exhibits and attachments processed accurately by the background screening company which must meet compliance and auditing standards.
With KRESS Employment Screening, all screening requirements can be met in a timely manner so you can get to work. We have packages customized specifically to meet the screening compliance standards of ExxonMobil, Shell, BP, Marathon, Chevron, BASF, Dow, DuPont, Firestone, Goodyear, and many other large companies.
Contact us today to schedule a consultation with one of our compliance experts today and get started on meeting corporate vendor requirements!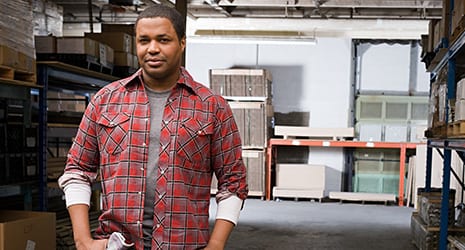 Your Guide to Random Drug Testing
Does your vendor contract mandate random drug testing? Let KRESS walk your through the standards and procedures that will keep your business safe from accidents and lawsuits.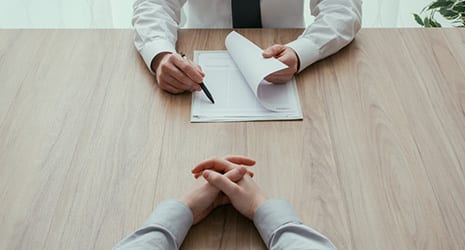 INFOGRAPHIC: Understand the Adverse Action Process
Learn all about adverse action, the denial of employment or any other decision for employment purposes that adversely affects any current or prospective employee.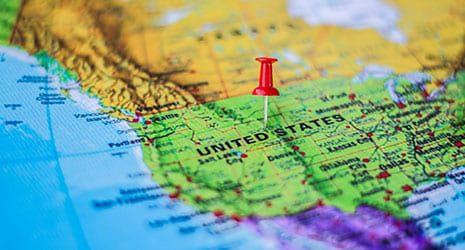 Opioids in the U.S.
The opioid crisis presents a major threat to the health and safety of the American workforce. Discover how this crisis started and how to protect your business from its effects.