We Hope You Find This Adverse Action FREE Guide Informative.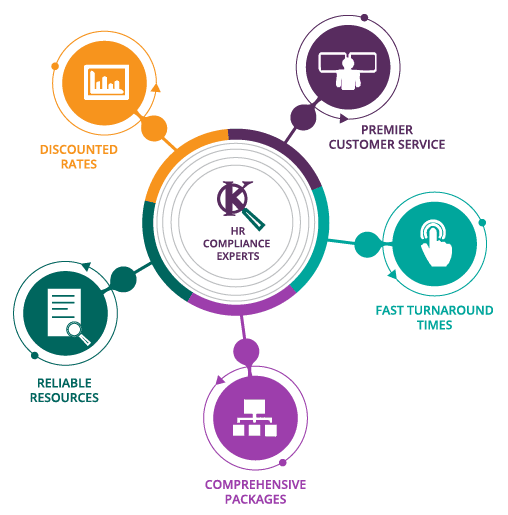 Learn How To Limit Your Liability
Employers often misunderstand adverse action. A mistake in this process can land your company in court. Discover how to maintain compliant hiring and promotion practices that are fair and transparent for all job candidates.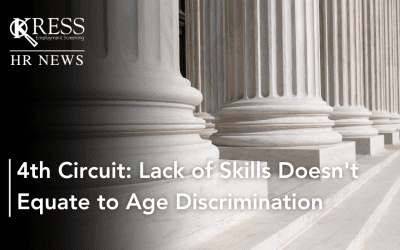 The Summary 4th Circuit rules lack of skills does not equate to age discrimination. In Palmer v. Liberty University, Liberty University commented that a 79-year-old professor would "have great difficulty with any changes" didn't prove age discrimination. The...
read more