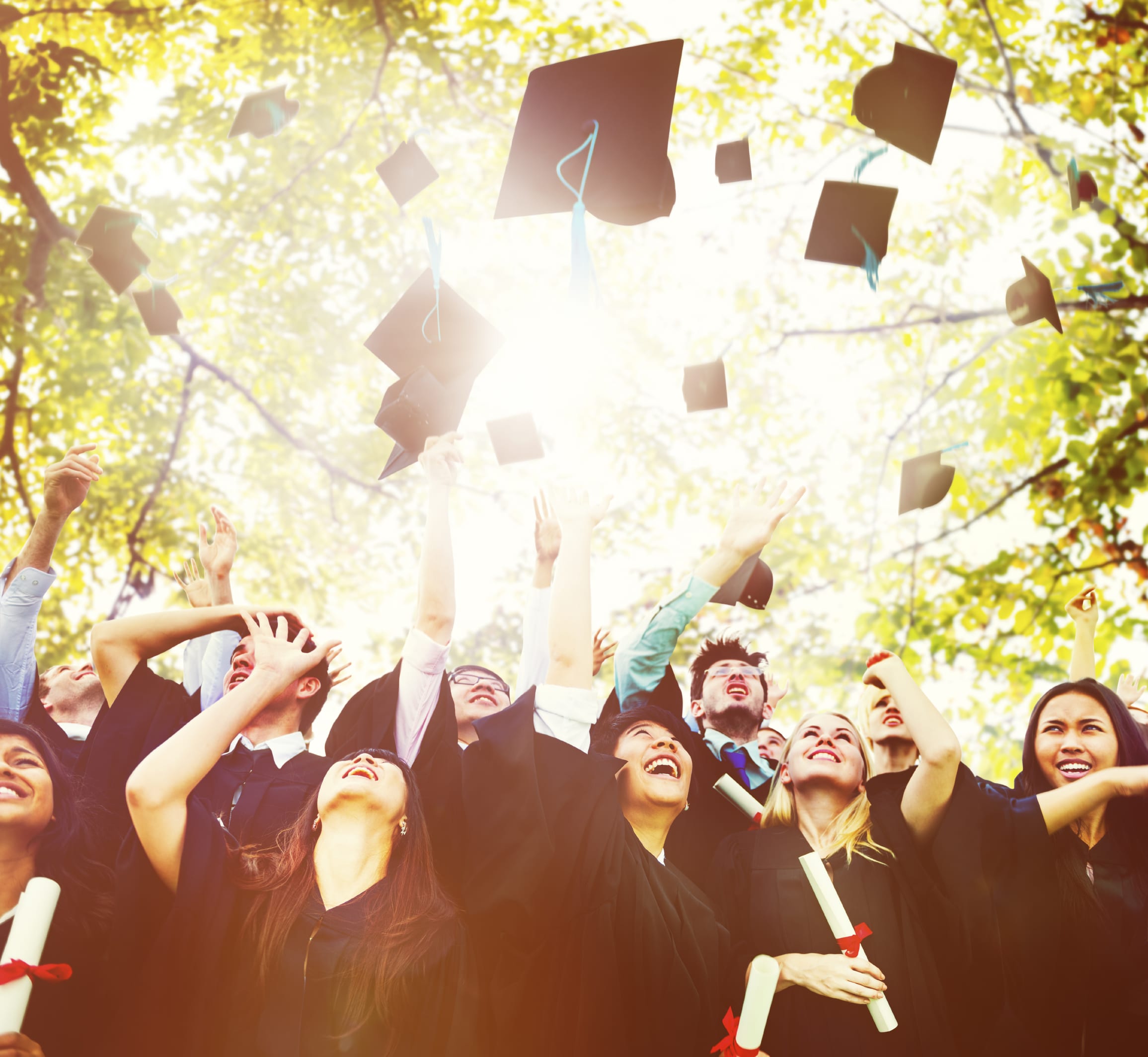 The 2016 Education Luncheon: Freedom to Learn was an incredible success this year. KRESS was honored to partake in the effort; offering two scholarships to deserving local students. Just listening to the impressive list of accomplishments these students have added to their resumes before graduating high school had us pondering; "what have we been doing with all of our time?"
The sign of a truly great charity is evident by how much of the amount donated actually goes to the recipient. The Greater Heights Area Chamber of Commerce proves to be the best of the best. All of the money in support of this event is routed through the Greater Heights Area Community Fund, making every contribution go directly to the scholarships and teacher awards. This annual event allows local businesses to contribute to the education and emerging talent that is around them. With the contributions received; the Greater Heights Area Chamber of Commerce has awarded 160 scholarships representing over $350,000 in its lifetime.
The impact of the scholarship program is direct and powerful. Ronald Carmona, a past year's recipient wrote to us saying:
"Thank you for entrusting me with this money. I have been through so much these last four years, the last being the worst. I have overcome my alcoholic and drug-addicted family, an abusive father, and homelessness. It brings me to tears when I think of the people that have helped me get to where I am. I will be obtaining my education at Rice University and am proud to proclaim that the Greater Heights Area Chamber of Commerce has been helpful to me."
This demonstrates exactly why it's part of the KRESS Community Outreach Program. We are so proud of our recent scholarship recipients and graduates. They are a true testament that the future is indeed a bright one.