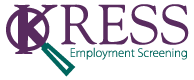 Companies love throwing money away on revolving-door employees!
SAID NO COMPANY EVER.
Make hiring easy and cost-effective with the ultimate Hiring Toolkit
Hiring is hard, and making the right hire is important. The ultimate Hiring Toolkit is here to help mitigate the recruiting process and put you at ease and it's FREE.
Hiring managers and HR are tasked with the daunting job of interviewing and vetting candidates, and this toolkit will help you navigate the recruitment and hiring process.
Get your FREE Hiring Toolkit!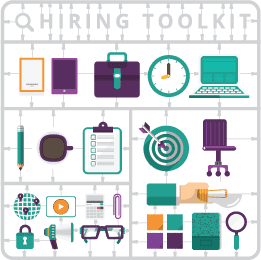 The Hiring Toolkit comes equipped with five guides built to help you manage recruitment functions.
Learn what the best interview questions are.
Discover key characteristics to look for in candidates.
Explore what the Ban the Box policy means for your company.
Identify how to run optimal criminal background checks.
Learn what to do when adverse information comes up.