No matter what you do or how you do it, you'll encounter some form of criticism in your life, whether in the workplace or elsewhere. These moments can be some of the toughest you will face. Hearing potentially negative things about yourself isn't anyone's cup of tea, and most people would prefer to avoid it at all costs. With this in mind, it is important to think about what we will ultimately lose out on when we do avoid these tough conversations with our workplace peers. One of the fundamental skills in life is being able to give and receive advice, including criticism.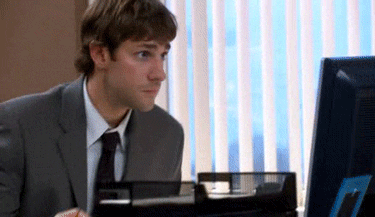 FastCompany.com: The Art and Science of Giving and Receiving Criticism at Work
Sharing feedback amongst workplace peers sounds like a different and better experience than the more painful criticism that we fear, right? If given and received in the right way, workplace feedback can actually become a more valuable opportunity to voice opinions and to bond more with others in your workplace.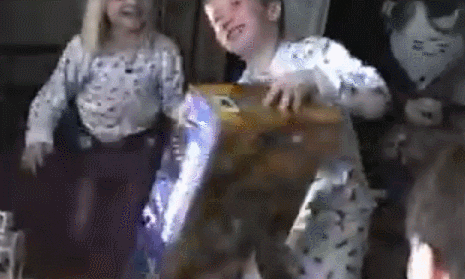 Forbes.com: The Best Gift Leaders Can Give: Honest Feedback
For the most part, people can easily come up with traumatic experiences from their pasts where they have given or received negative feedback. Negative experiences like this can imbed themselves into our psyche, and oftentimes become a source of anxiety. On the other side of the coin, there is the constructive feedback we receive from leaders in the workplace that is helpful. Whether the criticism you receive is negative or positive, it is best to view it as receiving a gift in most situations.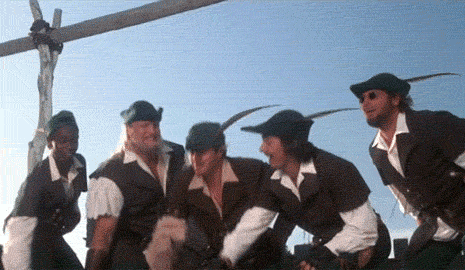 SHRM.com: Leaders Need Feedback, Too
Similarly, when offering constructive criticism, keep in mind that your mission is to help and teach a coworker a different and better way. Personal or emotional criticism is unhelpful. Instead, firmly and clearly describe what must be improved in their work, and, if possible, include suggestions on how to accomplish this. The fastest way to change the feedback culture in your workplace is to have the visible leaders in your organization become better receivers. Leaders who tend to ask their superiors more frequently for feedback tend to be higher-ranking in effectiveness. Leaders should be expected to model what they value as well as what they expect from others.