SAVE 50% OFF BULK MVR
How to Submit Your Order:
Fill out the form with 50 or more personnel for MVR screening.
Email your completed order form to orders@kressinc.com before January 1.
Done! You just saved 50 percent off.*
*Offer only applies to orders of 50 screens or more.
It's the most wonderful time of the year—time to run your annual MVR screenings! To help, KRESS is offering a little holiday magic: Half-off pricing.
That's right: KRESS is offering 50 percent off all annual bulk Motor Vehicle Report (MVR) screenings submitted before January 1. You put your people, goods, services, and reputation in the hands of every driver you hire. A Driving History Report allows you to screen any employee who may get behind the wheel on the job. All current employees who drive on the clock should be re-screened annually to protect your business from unnecessary risks and liabilities.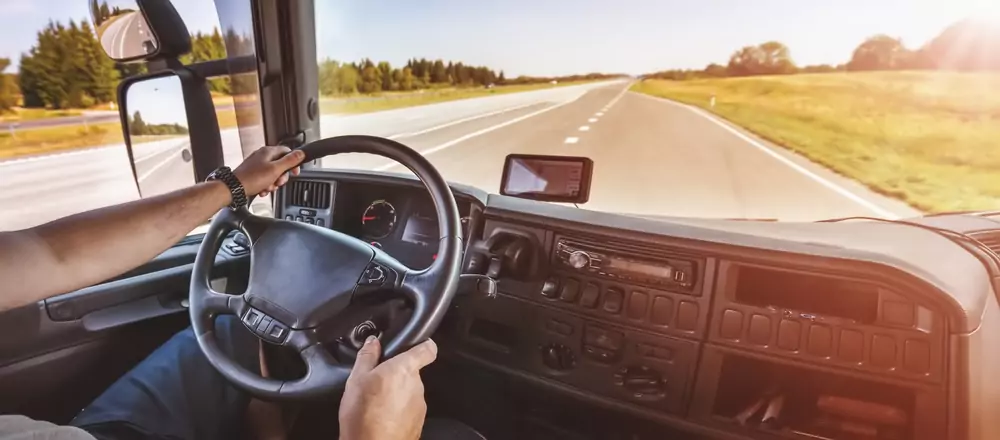 Frequently Asked Driving Record Questions
Do I need to be a KRESS client?
Yes. Signing up with KRESS is as easy as 1, 2, 3:
Download and fill out this form
Submit the completed form to halvarado@kressinc.com
Within the same business day, receive your account confirmation and start saving
There are no sign-up costs or minimums as a KRESS customer.
What is an MVR?
A Motor Vehicle Report (MVR) is a report on an individual's driving history. Ordering a driver record is much like ordering a background check—You must have the consent of your employee.
It's the ideal way to identify candidates or employees with unsafe driving records to limit your risk. DMV records highlight driving history over the past 3–7 years and include all personal identifiers as well as offenses and citations.
Standard motor vehicle records going back at least three years to identify prior violations, accidents, criminal charges, suspensions, convictions, and license revocations are retrieved. Restrictions on use and the status of the current license are also checked for.
Do I need to order an MVR or CDLIS?
You always need to order an MVR for a company driver, but a CDL is recommended for commercial drivers or when your company has DOT requirements. A KRESS representative is always happy to help you with anything you may need. This is what we do.
What is a CDLIS?
A CDLIS helps document the issuance of a commercial driver's license (CDL) and the withdrawal of a commercial driver by the State Driver Licensing Agencies (SDLAs) of the CDLIS jurisdictions (the 50 U.S. states and the District of Columbia).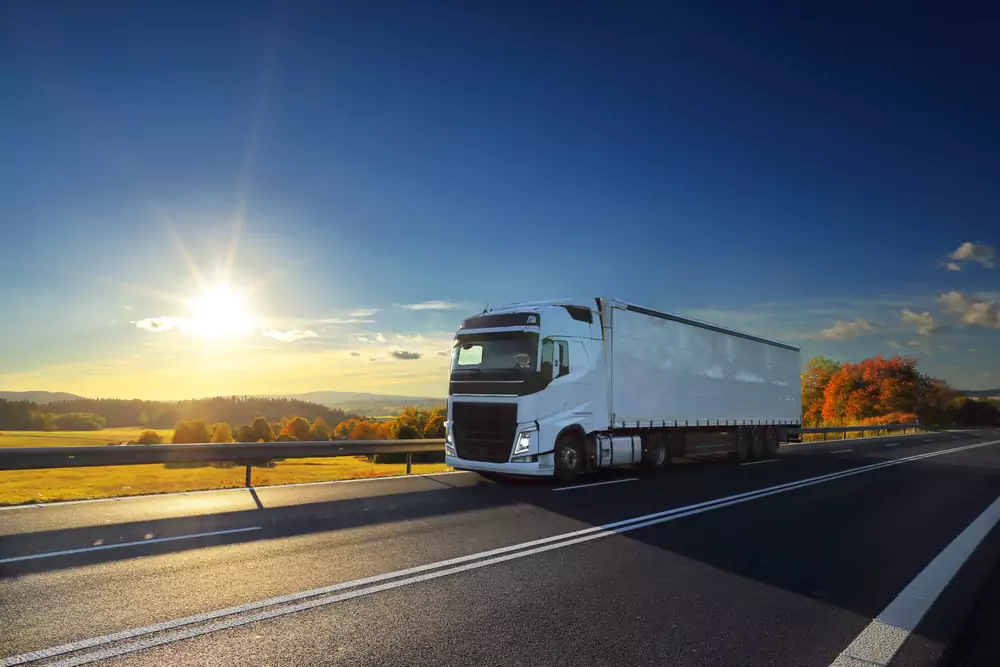 At KRESS employment screening, we know that ordering driver records isn't always an easy task. That's why our system makes it as simple as possible for you to order MVRs using:
Bulk Discounts Bulk discounts are available when you submit your annual vehicle record order.
Simple Spreadsheets Ordering is easier than ever. Use our simple online system or use a spreadsheet to provide employee data.
DOT-compliant Our driving history screening is DOT-and FCRSA-compliant. Rest easy knowing you're prepared for your next audit.