When it comes to vetting candidates and making the right hire–it means knowing who you're really hiring. With KRESS, you can screen potential employees quickly and easily to streamline your background checks and screenings.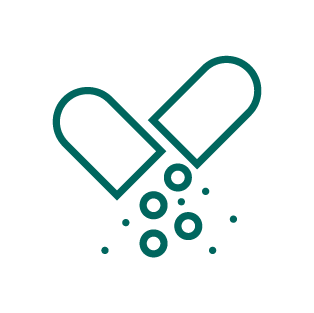 Employees abusing drugs are 10 times more likely to miss work. We offer solutions like drug screenings for substance abuse and help create employee drug testing policies.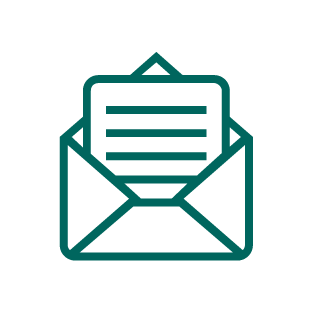 Our applicant tracking system allows employers to order background checks online by inviting prospective candidates to complete the necessary documents for background and criminal checks all while, saving employers time and are 100 percent FCRA compliant.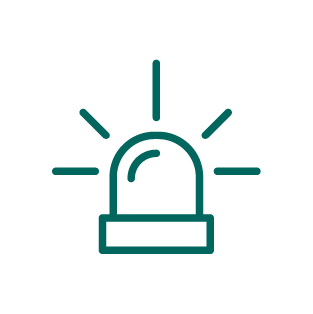 Our automated employee notification process is an HR solution when adverse information comes up on a background check. This process can be misunderstood and if done incorrectly, can land you in court. KRESS offers employers automated adverse action and it starts with the click of a button.
Discover the KRESS SHIELD, an HR monitoring tool that is proactive and not reactive.