 KRESS knows that you put your people, goods, services, and reputation in the hands of your drivers every time they get behind the wheel. If you are hiring a new driver, or someone who will operate a motor vehicle during their employment, pre-screening their driving history, license history, and personal driving record is necessary.
KRESS also recommends an annual rescreen on every driver with your company and can accept bulk orders via an easy-to-use Excel spreadsheet and CSV file interface, or an automated data exporter.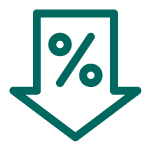 BULK DISCOUNTS
Bulk discounts are available when you submit your annual MVR order.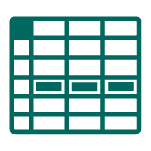 SIMPLE SPREADSHEETS
Ordering is easier than ever. Use our simple online system or use a spreadsheet to provide employee data.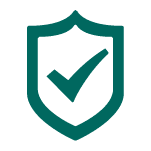 DOT COMPLIANT
Our MVR screening is DOT- and FCRSA-compliant. Rest easy knowing you're prepared for your next audit.
Driving History (MVR)
KRESS' driving history screening is the ideal way to identify candidates or employees with unsafe driving records to limit your risk. This includes a Motor Vehicle Record (MVR) check. An MVR reports on a job candidate's driving history as compiled from the relevant state Department of Motor Vehicles. Information on this report may include driver's license information, point history, violations, convictions, and license status over the past three to seven years. KRESS also checks for any restrictions on use and the status of the current license.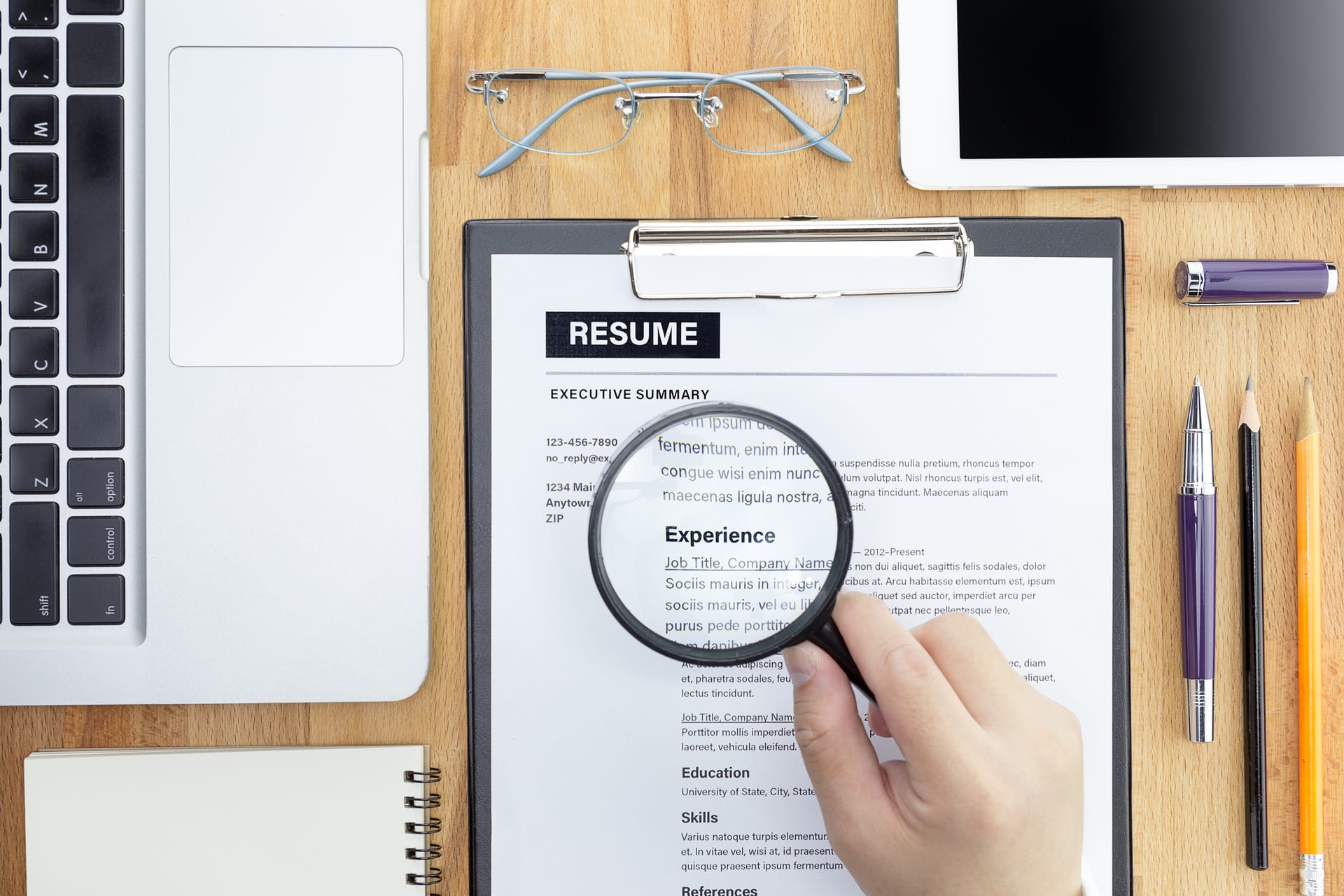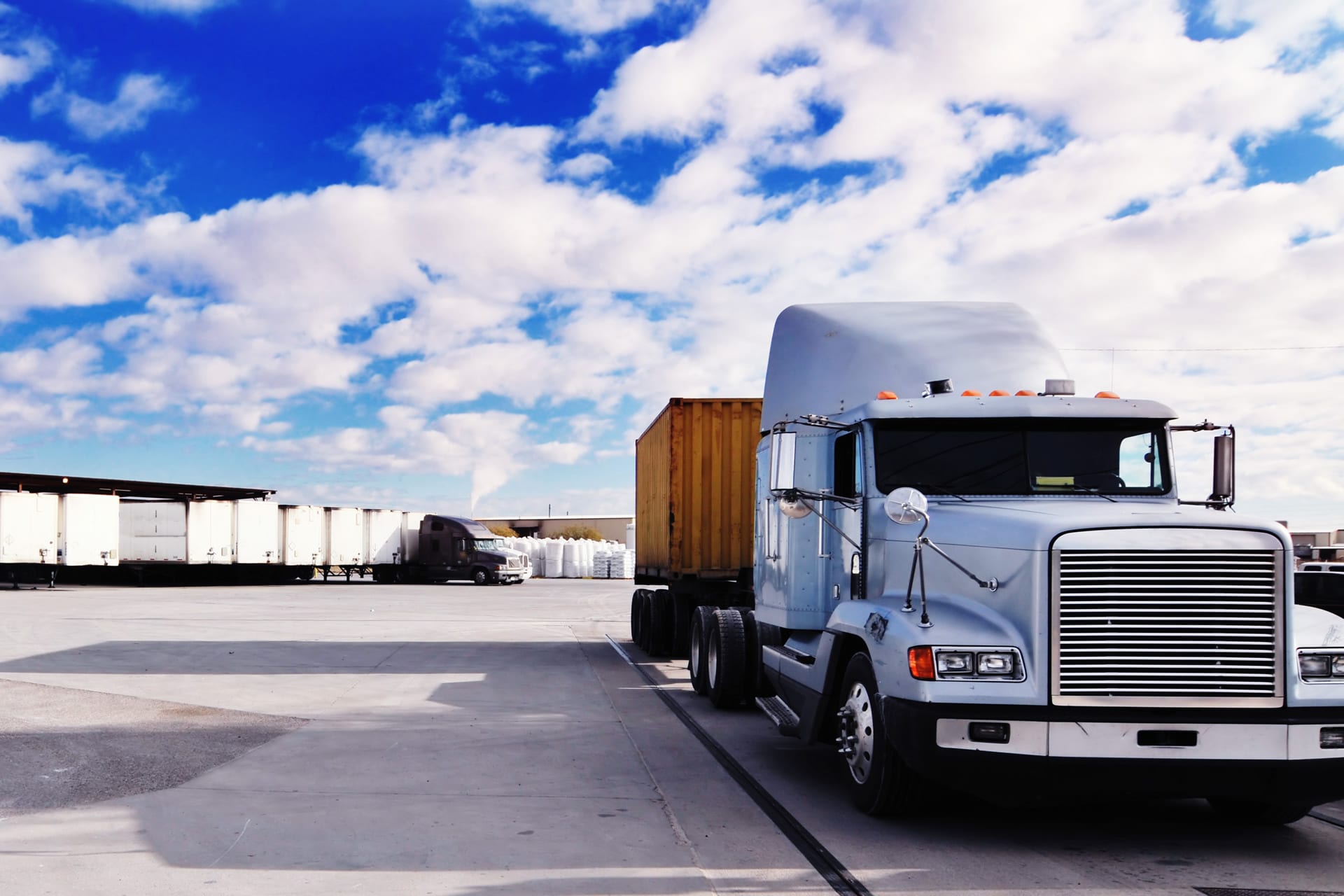 Commercial Driving (CDLIS)
CDLIS helps document the issuance of a commercial driver's license (CDL) and the withdrawal of a commercial driver by the State Driver Licensing Agencies (SDLAs) of the CDLIS jurisdictions (the 50 U.S. states and the District of Columbia).
The purpose of the CDLIS is to keep a record of each driver nationwide and help ensure only one driver's license and one record for each driver and to enable authorized users nationwide, such as local law enforcement officials, to check whether a driver is withdrawn through the cooperative exchange of commercial driver information between the CDLIS jurisdictions.
Ready to make ordering driving records searches simple?