We Hope You Find This FREE Social Media Screening Guide Informative.
Download the guide below.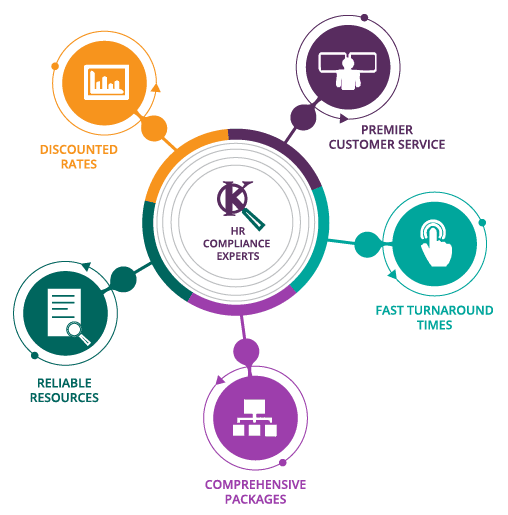 Eliminating Bad Culture Fits Before It Happens!
Ensure the people you hire continue to qualify for their positions and continue to deserve a place in your organization.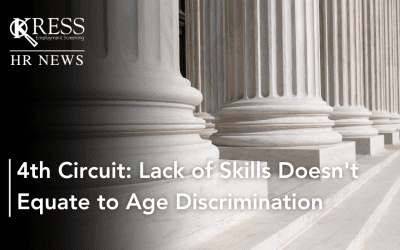 The Summary 4th Circuit rules lack of skills does not equate to age discrimination. In Palmer v. Liberty University, Liberty University commented that a 79-year-old professor would "have great difficulty with any changes" didn't prove age discrimination. The...
read more