We received your request and our sales team will contact you soon.
Here's Why Smart Businesses Choose KRESS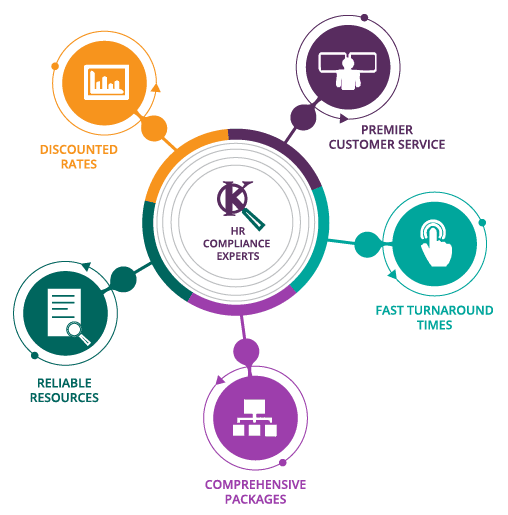 A Proven Leader in Employment Screening
In the meantime, learn why KRESS is the industry leader for compliance. Service above the rest is what KRESS does best. Our goal is simple—to give our customers a real competitive advantage and, most of all, peace of mind.
No contracts

No sign-up fees

No monthly minimums

Volume discounts and custom packages available

Easy online ordering system

Accounts set up in one day

A chosen provider of the Social Security Administration and The Department of Homeland Security for the E-Verify program

Licensed by The Texas Department of Public Safety & Private Security Bureau (A06712)

Established in 1990
Limit Your Liability with KRESS
Let KRESS help you make the right choice for your company. Streamline the background research and find the best candidate in no time. We've got more than 25 years of experience and will deliver quality over quantity.
Identity Services

Public Records

Driving Records

Verification and Credentialing

Substance Abuse Testing

Invite the Applicant

Automated Adverse Action

Compliance Partnership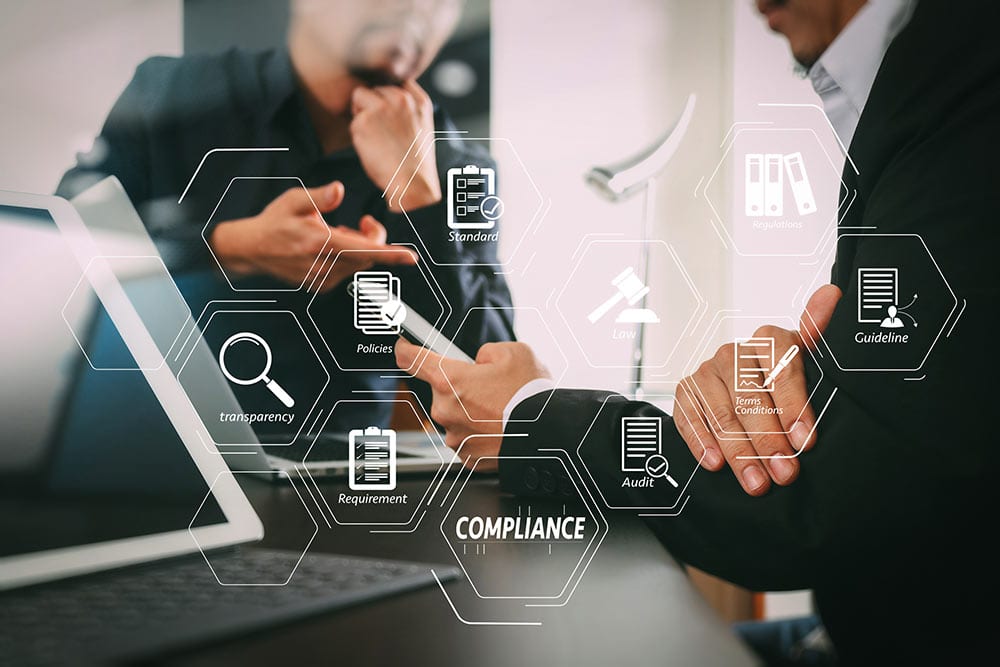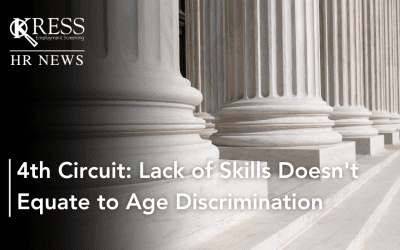 The Summary 4th Circuit rules lack of skills does not equate to age discrimination. In Palmer v. Liberty University, Liberty University commented that a 79-year-old professor would "have great difficulty with any changes" didn't prove age discrimination. The...
read more