October 11, 2014–Oct. 12, 2014
Law 360: "LinkedIn's Reference Reports Violate FCRA, Suit Says"
The trusted references report from LinkedIn, recommended by many as a must have for professionals in business, is under fire this week as a law suit alleges that these are not in compliance with the FCRA. The lawsuit demands that LinkedIn be held to the same privacy standards as a credit reporting agency.
Inc.: "Does Unlimited Vacation Really Work?"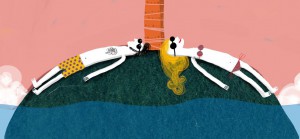 Last week, the social networks were focused on the idea of unlimited vacation time, especially as the holidays approach. Additionally, Richard Branson declared an open ended vacation policy for all his employees. This might be the wave of the future.
Inc.: "6 Ways to Keep Your Remote Workers Engaged and Productive"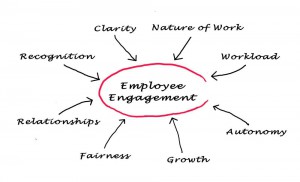 Employee engagement is important, especially when top performers are few and looking. But, how do you create it in your company? This article provides actionable tips for increasing employee engagement, including tech apps to aid execution.
The Undercover Recruiter: "Using Twitter to Recruit"
Are you using Twitter to find new talent? We've all heard of social media recruiting, and most have used LinkedIn, but Twitter is now up and coming for those looking for top talent.
Tim Sackett: "Top 10 HR Products for 2014"
Are you using QUEsocial?  HireVue Insights? IBM Social Learning? These are some of the top products for HR in 2014—it may be time for some new tools in your toolbox.