[h4]Harvard Business Review: "Why Women Don't Apply for Jobs Unless They're 100% Qualified"[/h4]
You've likely heard the statistic, but, as this article points out, the reason has commonly be cited as a lack of confidence (since men apply when they meet only 60 % of the qualifications). It turns out, there may be something else at play here—namely, that women need more information on how the hiring process works. This article also provides information from a Hewlett Packard report that highlights differences in the behavior of men and women in the hiring process.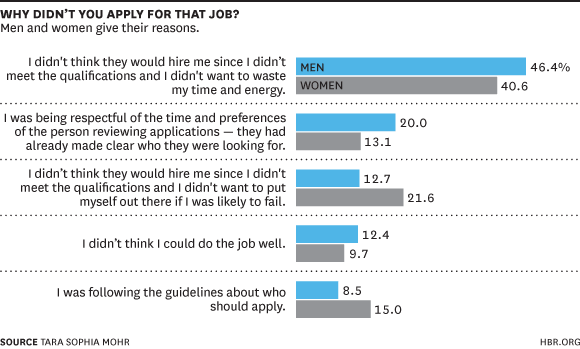 Inc.: "A Complete Guide to Hiring Employees with Disabilities"
Justin Farley, an entrepreneur with cerebral palsy, makes the argument that many organizations overlook this segment of society which could, in fact, be a valuable source of talent. The article continues on to present tips for handling the interview and working with the disabled employee.
Business Insider: "MIT Study Shows People Would Rather Take Orders from a Robot Rather Than Their Boss"
A robot manager can increase efficiency and decrease the "burdens of small management decisions". In some ways, that makes them a better boss, according to one study from MIT. But before you begin to sweat, the study also reveals that the value of leadership overall and in terms of employee satisfaction was highest when people were aided by a computer system for task management.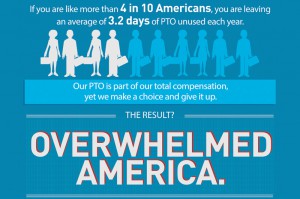 U.S. Chamber of Commerce: "No Vacation Nation"
The U.S. Chamber of Commerce uses humor to get us all to take a bit more vacation time. "You, my friend, may be a suffering from the completely curable "work martyr complex." And you are not alone."