One of the most commonly falsified pieces of information is an applicant's work history and education verification. Some companies have a tedious method for entering the candidate's personal information online during the ordering process that makes you wonder, "Wasn't this supposed to save me time?" KRESS offers a solution to this practice.
We developed our 'invite the applicant' feature, to include E-signatures, an electronic wet signature. Reduce time spent on data entry Simple, quick forms for candidates Inviting the applicant allows you to let your applicants enter their data for background and criminal checks, education and professional verifications, and credentialing for you.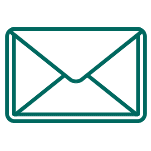 1. INVITE YOUR APPLICANTS
Enter the identity and email address of your applicant, and we'll send them an email inviting them to enter their personal information.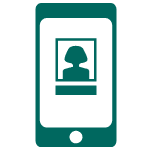 2. APPLICANT COMPLETES ENTRY
By allowing the applicant to enter their personal information into our secure system, you reduce the risk of incorrect entries and save your department time.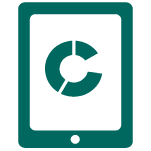 3. KRESS CONDUCTS CHECK
Once KRESS receives the personal information, we automatically run the background check, verification, and credentialing of their work history and education.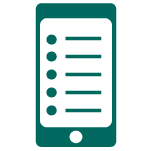 4. YOU RECEIVE REPORT
Eighty-five percent of reports are completed in 48 hours or less. By logging into our online dashboard, you can easily reorder employee background screenings and view reports.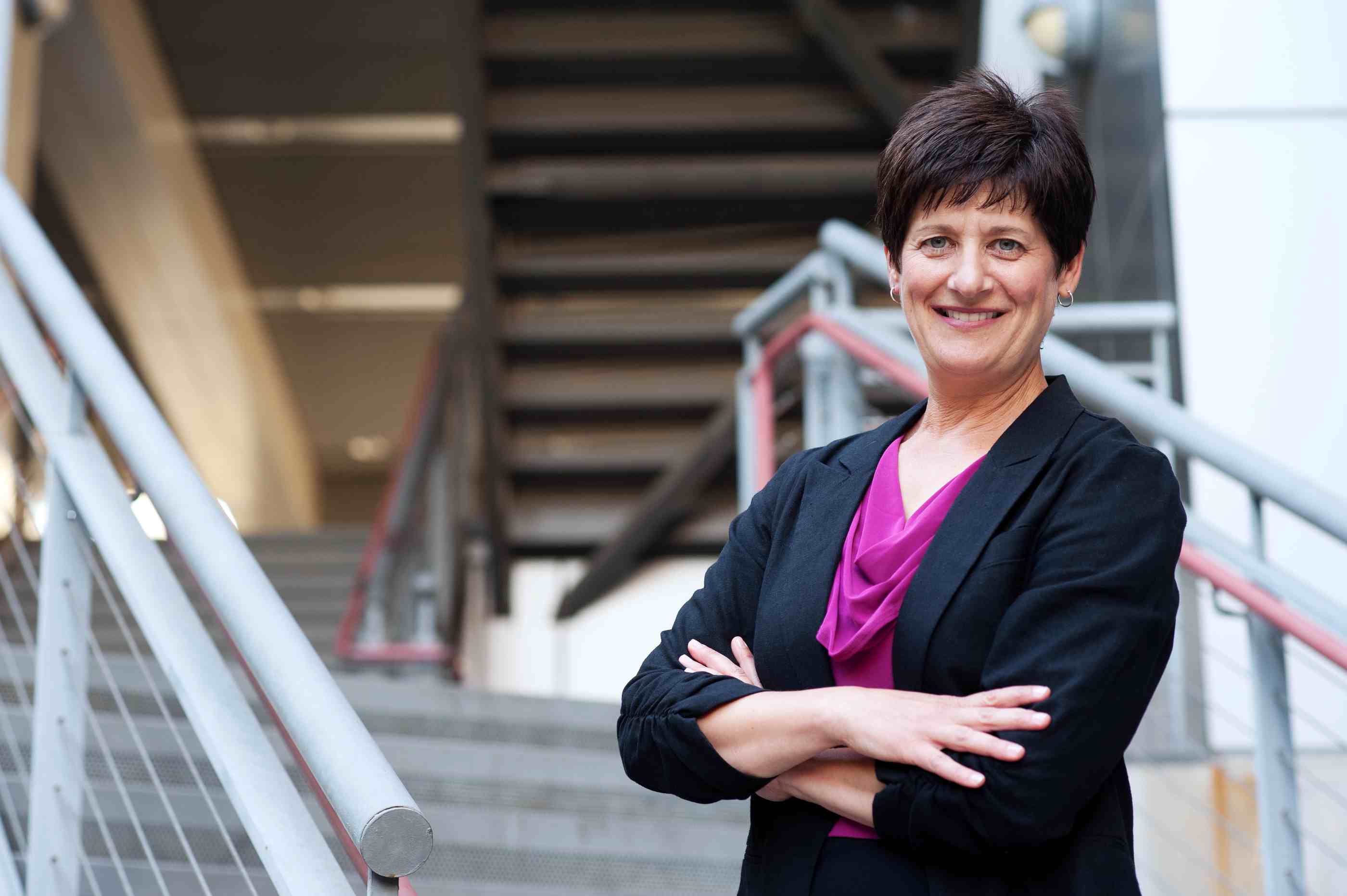 "The 'invite the applicant' option has changed my life and is the solution to my screenings for background checks, address history, criminal background, social security check, and much more! I can order more than a dozen background checks in about 10 minutes! I don't have to fax or scan resumes anymore and I don't have to be the go-between person emailing the candidates and getting back to the screening company. I swear it has changed my life! Keep it up KRESS!"
– Jane